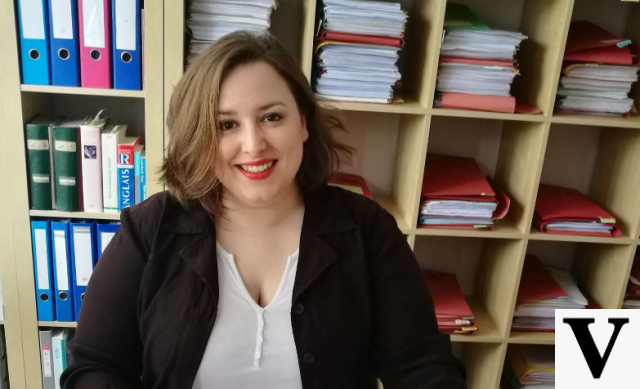 Address: Chaussée de Charleroi, 70/13, 1060 Brussels, BELGIUM
Opening hours: From Monday to Friday from 09:00 – 19:00
Telephone: +32484963987
E-mail: v.labeye@avocat.be
Web: avocat-labeye.be

Appointments :

ask by e-mail or here
Are you looking for speeding lawyers in Antwerp or Brussels? Meet the law firm Vinciane Labeye! They are specialists in criminal law and road traffic law and have been offering their services in Antwerp and Brussels since 2004.
Mrs. Labeye is characterised by a 100% personalised procedure where the client is their top priority. That is why she offers real support at every stage in order to meet your demands and achieve the best results in litigation for you.
Make an appointment with Vinciane Labeye and discover the best speeding lawyers in Antwerp or Brussels.
Whas does this traffic law firm in Antwerp and Brussels offer you?
Mrs. Vinciane Labeye will provide you with legal advice so that your rights can be defended in case of problems with the traffic system. Whether you have been the victim of an accident or are in litigation for traffic offences, these expert lawyers will be able to help you.
Whether you have received a summons to appear in court, a citation for speeding, a citation for drunk driving, etc., they can handle all types of requests. Whatever legal problem you may have related to the world of driving on the road, Vinciane Labeye will be able to advise and defend you.
In all cases of this law firm, the client is at the centre. For this reason, personal interviews are conducted and an appropriate strategy is created for each situation. At Vinciane Labeye, they listen to and advise each client in order to establish a relationship of trust and respect.
More than 18 years of experience make Vinciane Labeye one of the most recommended speeding law firms in Antwerp/Brussels.