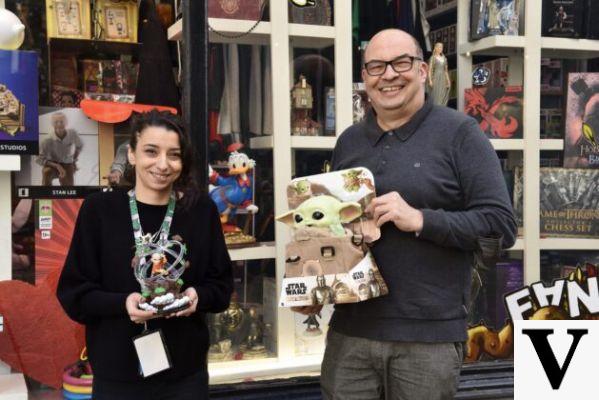 Address: Kammenstraat 80, 2000 Antwerpen , Belgium
Phone: 0032 3 232 31 72
Opening hours: Sunday to Tuesday from 11:00 am to 6:00 pm, Friday from 11:00 am to 6:30 pm and Saturday from 10:30 am to 11:30 am
Website: www.fanssite.be
Mail: info@fanssite.be
Welcome to the ideal dimension for all types of fans. This is a paradise located in Antwerp, which offers all the alternative products and objects you can imagine. In addition, they have an online store where you can receive your items directly at home, without having to travel.
On their website you can find any of the geeky items you are looking for, from Marvel, DC Comics, Hot Toys, The Avengers and Dragonmeat, and don't miss their huge Harry Potter collection! Whether you're looking for that missing comic book to complete your collection, an action figure or any collectible item, they have it all!
The best fan store in Antwerp
FANS has been a family business in Antwerp for more than 40 years now. Fans of science fiction and fantasy come to their doors day after day on the famous shopping street Kammenstraat 80 in Antwerp, Belgium.
What makes FANS a quirky store that stands out above the rest is its passion for the Geek community. Whether you have just recently become a fan or have been passionate about this world for many years, you will always be welcome in this store. In addition, you can contact them if you have any questions or need help with any of the purchases in their online store.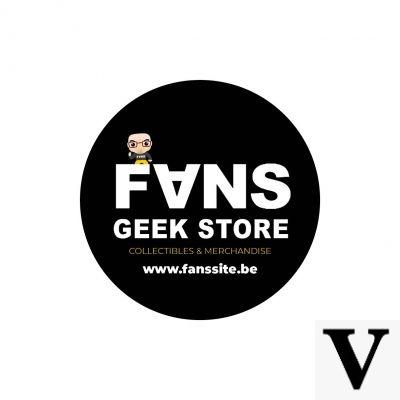 A meeting point for the Geek community in Antwerp
FANS is not only a place where fans of Geek culture can find a wide variety of products, but it has also become a meeting point for the city's community.
The store organizes events and activities related to the Geek world, in order to offer Geek enthusiasts the opportunity to meet, share interests and enjoy exclusive experiences.
These events can be presentations of movies or thematic series, video game tournaments, talks with special guests, product launches, cosplay contests, etc. Are you ready to discover it?
If you are ready to immerse yourself in an alternative dimension where everything is possible, discover what FANS has to offer!